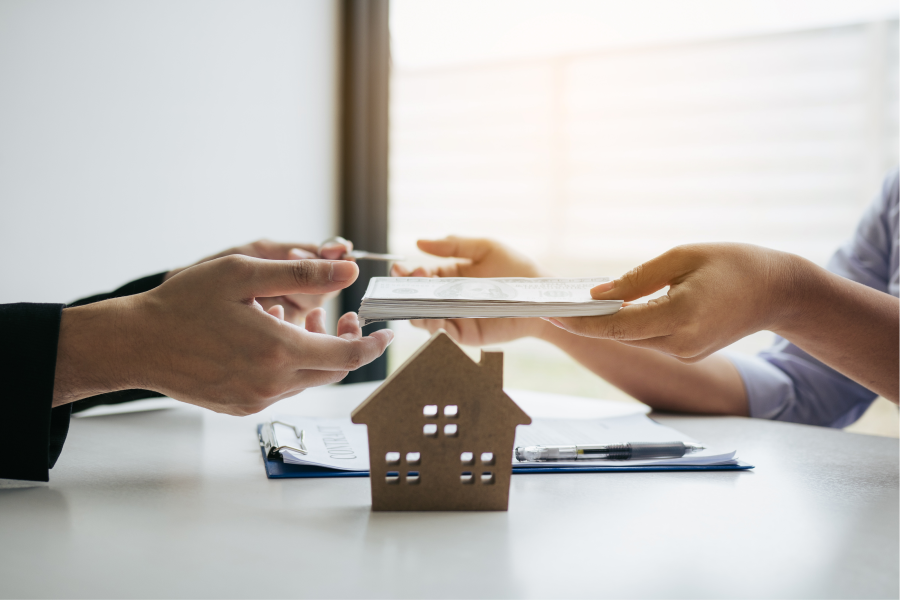 Home Cash Buying Services
SELL YOUR HOUSE IN AS LOW AS 7 DAYS
Sanctus Capital brings you top-dollar Ohio cash buyer offers. Sell your house fast with our services across most Ohio cities. We buy your house as-is and ensure competitive cash offers for your home.
Our process is hassle-free and rids you of typical commission and middleman costs.  Regardless of your situation and the condition of your house, get an offer today!
Our focus is straightforward: We want to help home sellers get cash offers for their homes and close quickly without closing costs, inspections, or repairs.
We want to help buyers acquire investment properties to start their next rehab on a flip, rental, or add to their real estate portfolio. Most importantly, we want the transaction to be fast, fair, and transparent.